Cut Your Energy Bill By 80% With Solar Power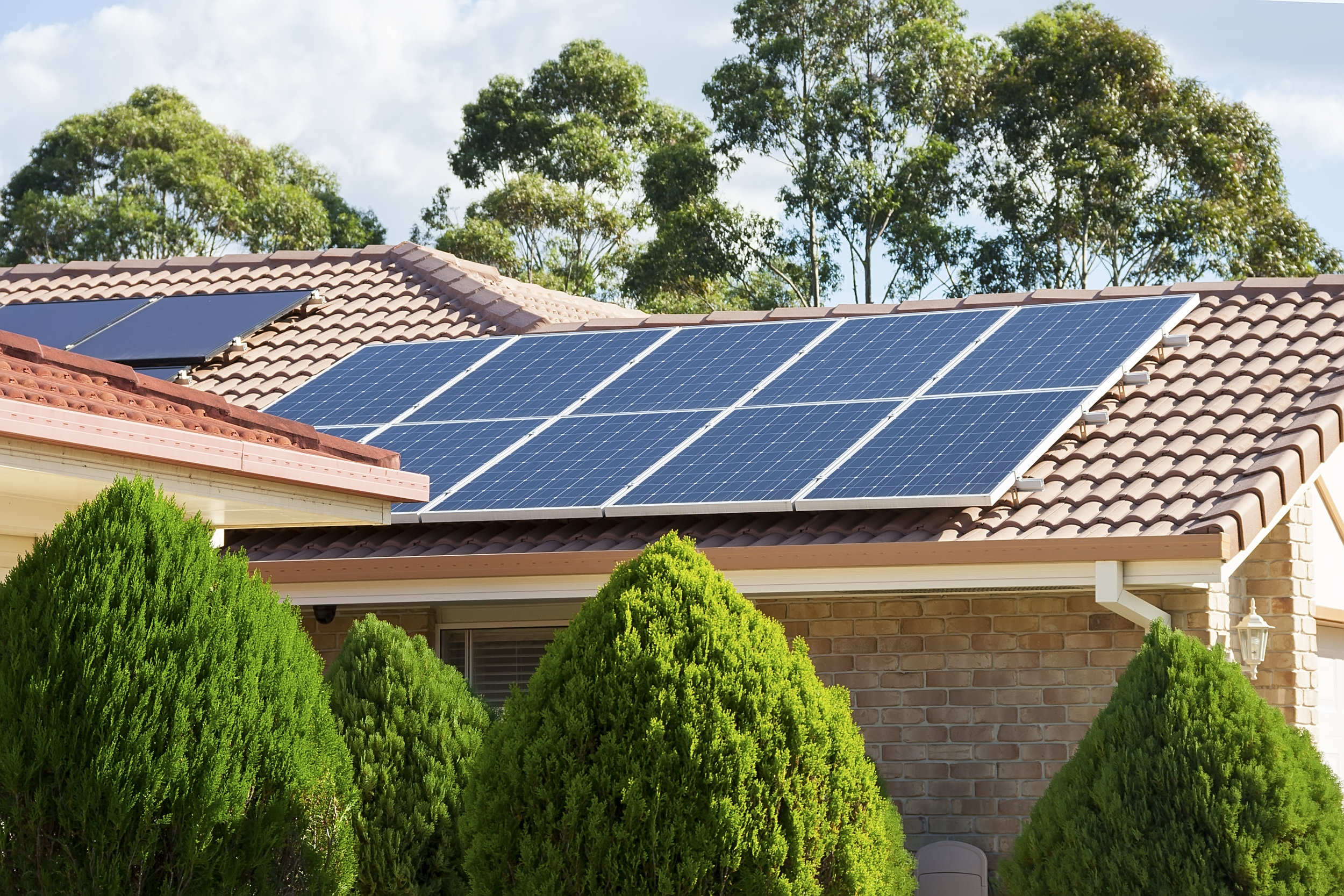 5 Minutes Can Change Your World
CALL NOW 1-888-492-9325
There's never been a better time to go solar. With energy costs on the rise, going solar now allows you to lock in a fixed, predictable electricity rate and protect your family's budget against future rate hikes. Whether you want to lower your energy bills, or cash in on the 30% solar tax credits before they expire, increase your homes value, or just reduce your carbon footprint, right now is the easiest and most affordable time to make the switch to solar power for your home or business.
Find Out How Much You Can Save By Going Solar!
By clicking this button, you consent to receive calls about our products and services at the number you provided above. You agree that such calls may be made using an automatic telephone dialing system, they may be considered telemarketing or advertising under applicable law, and that you are not required to provide your consent to these calls to make a purchase from us.
Trusted Brands | Personalized Experience | Fast Service
Evolve Solar is a full-service solar power installation company. Our team of professional solar installers is dedicated to providing clean, reliable energy to homes and businesses from Florida to California. We believe solar power should be accessible to everyone, which is why we offer PV Systems with Low to No up-front costs and a quick 30-day installation. Our experience designing and installing solar energy systems, combined with our industry-leading coverage, has made us a top solar power company in Southern United States.
OUR WORK
Making Solar Affordable For Everyone
Our goal is to provide low-cost solar energy systems to every home in Arizona, California, Utah, New Mexico, Texas, and Florida . We offer no upfront payments and hassle-free installations to make your switch to clean, reliable energy, quick and easy.